I am an Assistant Professor of Philosophy at the University of San Diego. I am interested in meaning, intentions, archaeology, and adornment. At the moment I am working on papers in philosophy of language, philosophy of archaeology and on a book project on meaning in bodily adornment. The book is under contract with Bloomsbury. A post I wrote for Aesthetics for Birds on the book material is here. You can see my conference presentations and other events here.
I received my PhD from the Graduate Center, City University of New York in August 2017. My dissertation was supervised by Noël Carroll. Prior to beginning my doctorate, I received my BA from the University of Wisconsin-Madison and taught English at a lycée in the Académie de Versailles, France.
I participated in a 10-day archaeological dig in Cabo Rojo, Puerto Rico with the University of Miami in 2019. Photos from that trip can be viewed here. I recently wrote a piece for Aeon-Psyche about the dig, and archaeological interpretation more broadly. I am looking forward to teaching Philosophy of Archaeology in Paris in the summer of 2022, through the USD study abroad program.
In addition to my academic activities, I often paint and draw. You can see my work here. You also can follow me on twitter here.
I am the faculty advisor for the philosophy club at USD, Everthinkers. If you would like to learn more about the club you can follow them on the Everthinkers Instagram, or join the club, and be added to the mailing list of events, on their ToreroOrgs page.

At an excavation in Cabo Rojo, Puerto Rico, March 2019 | Photo by Milagros Ocampo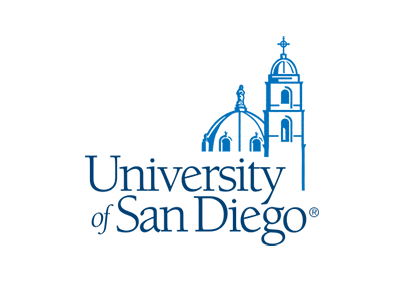 Marilynn H. Johnson, PhD
Assistant Professor
Department of Philosophy
University of San Diego
5998 Alcala Park
San Diego, CA 92110
Email: marilynnjohnson@sandiego.edu
Website: johnson.commons.gc.cuny.edu
Twitter @marilynnjohnsn
University of San Diego Philosophy Department Website